WORK DAY - APRIL 27th 2019
Rail Road trestles completed with new handrails & decking:
HERE'S OUR NEXT 2 PROJECTS BETWEEN MT JEWETT AND LANTZ CORNERS:
CLEAR BRUSH, REPLACE SLUICE PIPES & CLEAN DRAINAGE ALONG TRAIL
SLUICE PIPE INSTALLED BY MJ BOROUGH: TOOL SHED: THANK YOU JACK & KEN (click on pictures to see additional pictures)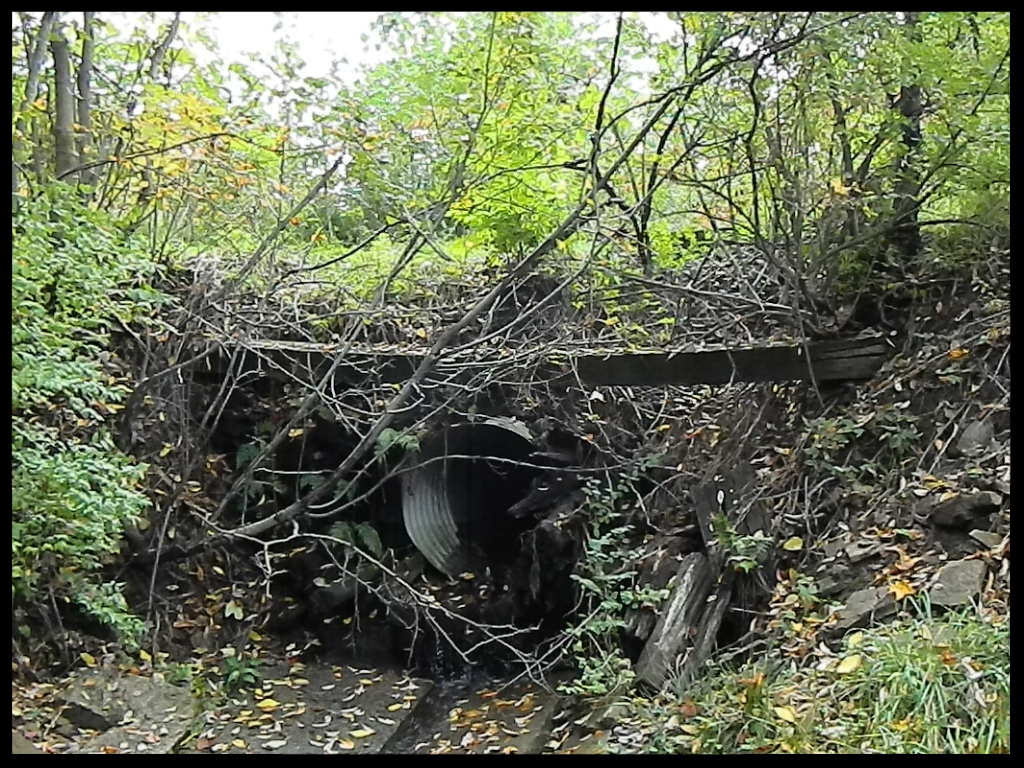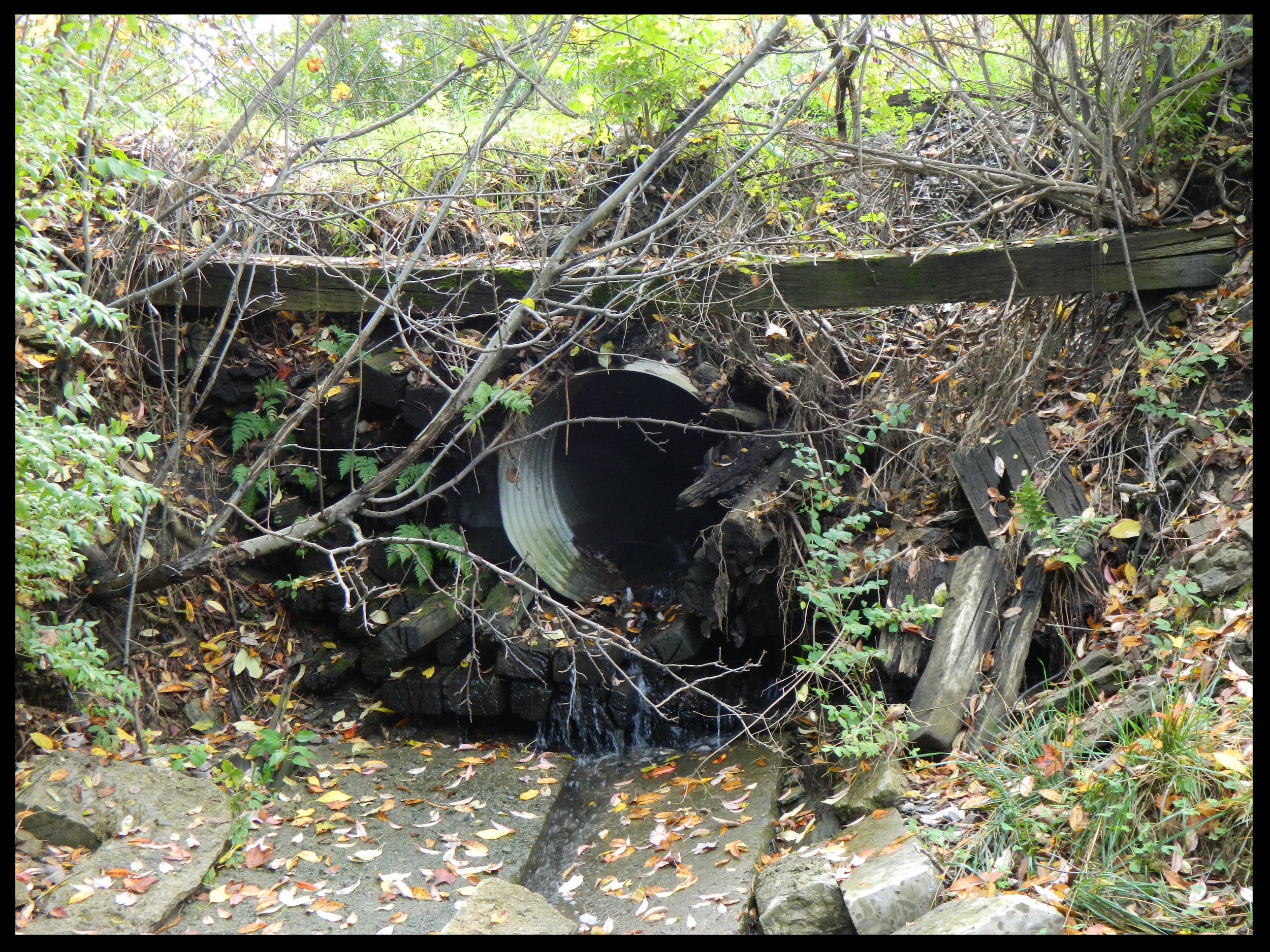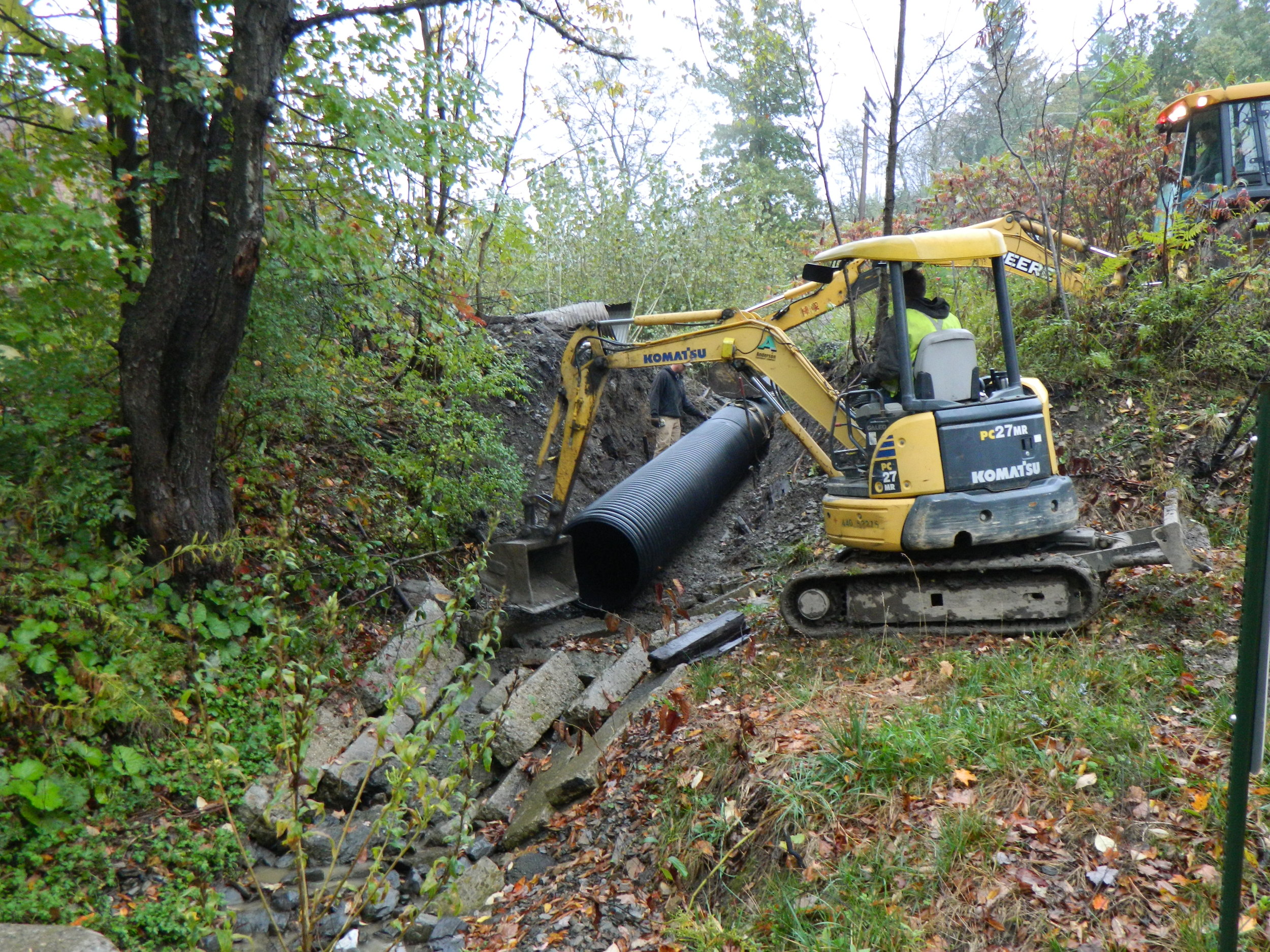 KNOT on our trail!!!! Japanese Knot Weed is an invasive plant. If you see it along our trail, please send us an email or CONTACT US on our website to report the location. We need to eradicate it immediately!
Traveling from Mt Jewett to Lantz Corners - making progress!!
The top row of pictures are the three RR trestles, between Mt Jewett and Lantz Corners, with decking and handrails completed, and of the volunteers building the hand railing and adding the decking material. The funds for the material were granted to the trail club through a grant awarded from the North Central Greenways Grant Program, which the trail club is greatly appreciative (see PARTNERS page). The next series of pictures are of the trestles going towards US Route 6 from Mt Jewett before handrails & decking was installed. The first trestle is about 130 feet long with a slight curve in it. The RR ties supporting the span are very solid. The second overpass is only 12' long. Foundation seems solid and the ties are in great shape plus they are tight together with no gaps in-between - no decking required. The last two trestle pictures are the third and final trestle. Again very sound, maybe 80 feet long and the ties on the deck needed some attention in these pictures. (Trestle photos by Jack Forquer.) Last ew pictures are of some of the new signage installed.